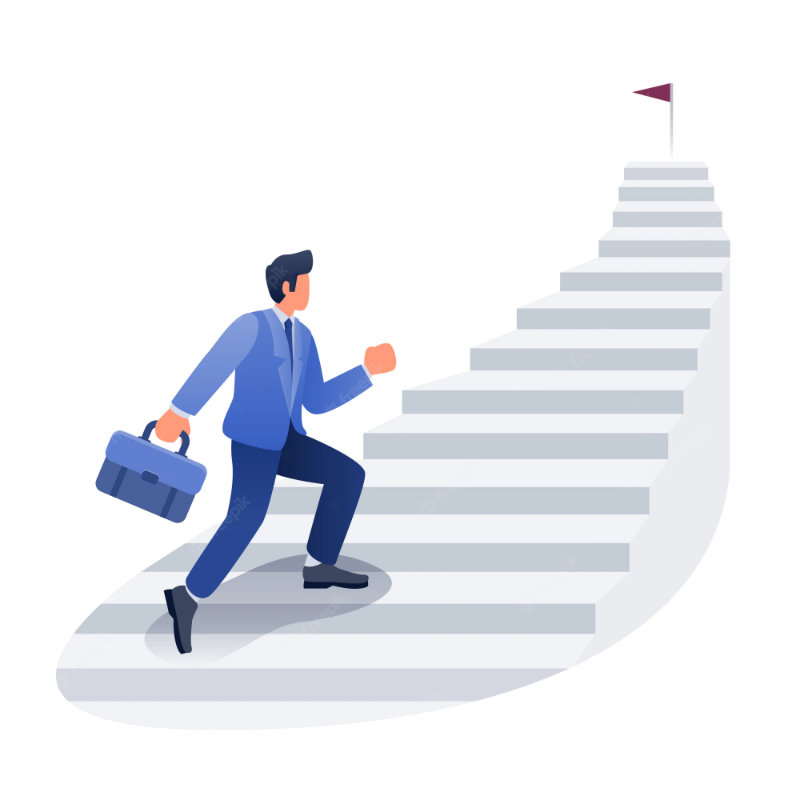 Security Tokens open up endless possibilities
To tokenize something means splitting it up legally in tiny parts that can be sold. You can tokenize just about everything that is owned. From company shares to intellectual property, and from real estate to classic cars and fine art.
Imagine the possibilities! Tokenization enables shared ownership and liquidizes your assets. You can have your own Security Tokens created through a Security Token Offering.
Security Tokens are asset-based tokens that have real value and physical or legal representation. They are not to be confused with crypto coins, utility tokens, or Initial Coin Offerings.
Security Tokens have rights and protections built through blockchain integration and smart contracts.
Are you a business entrepreneur?
Companies in each phase have their own challenges when it comes to accessing capital markets and financial growth.
Tokenization of shares frees new routes to increased liquidity and business growth.
Let us help you gain clarity on asset tokenization and assess whether this is for you.
Are you a social entrepreneur?
Everything of value can be tokenized, not just company shares.
This method of distributing ownership facilitates the participation of many people that may each contribute at relatively low amounts.
Assets that can be tokenized are for instance solar parks, windmills, nature parks, real estate, sports teams, cars, paintings, fine art, and much more.
Liqwith allows security tokens to be jurisdictionally and regulatory compliant. We work with trusted KYC/AML, legal, broker-dealer, custody, and advisory partners to help you from token creation to issuance and beyond.
First, we perform a legal and financial scan of your business. If required, our lawyers propose a change to your company structure.
Next, we tokenize your company shares. If required, we can connect you to trusted marketing agencies to help you introduce your security token offering to the public.
Finally, we show you how to organize digital share holder meetings, execute voting rounds and distribute dividend.
"New technologies are transforming the financial industry by revolutionizing the way people access financial services. They make the market more accessible for innovative entrepreneurs, start-ups, and small companies. This objective is at the heart of the Capital Markets Union."
"Trading company shares will be so much easier and cheaper. Lead times for a share transaction will be reduced from 35 days to 3 minutes. The cost per such transaction will be reduced from 1500 euro to 1.50 euro."
Frequently Asked Questions
What does 'tokenizing an asset' mean?
Tokenization is the process of converting asset rights into a digital token. These digital tokens can be divided and registered on a blockchain. Digital tokens or digital assets have substantial benefits (see Liqwith Knowledge Base for more information).
What is a Security Token Offering (STO)?
Through the Liqwith.io service any small or medium-sized enterprise (SME), start-up or scale-up can tokenize its shares in a cryptocurrency and bring it to the public market. It can then raise capital in the market from private investors in a security token offering (STO). The company will raise the desired liquidity and will only have to pay out dividends when the investments are paying off. Just as in the regular stock market the company is obliged to report properly and timely on its progress and results. Via an STO up to EUR 5 million can be raised under Dutch law every 12 months.
Can you help me doing an Initial Coin Offering (ICO) too?
We sure can! Liqwith is experienced in ICO's as well as STO's, so both utility tokens and security tokens. Feel free to reach out.
What are some of the biggest benefits of a Security Token Offering (STO)?
Trading company shares will be so much easier and cheaper. Lead times for a share transaction will be reduced from 35 days to 3 minutes. The cost per such transaction will be reduced from 1500 euro to 15 euro cents. This opens up new possibilities far beyond 'just' company shares.
For companies, it's a significant cost saving compared to lending, it avoids the risk of long lead-times to find venture capital and eliminates the risk of one intrusive venture capitalist that takes too much control and eliminates the entrepreneurial strength.
For investors, this is a solid and secure investment, because they actually receive the right to shares in a company or tokenized property.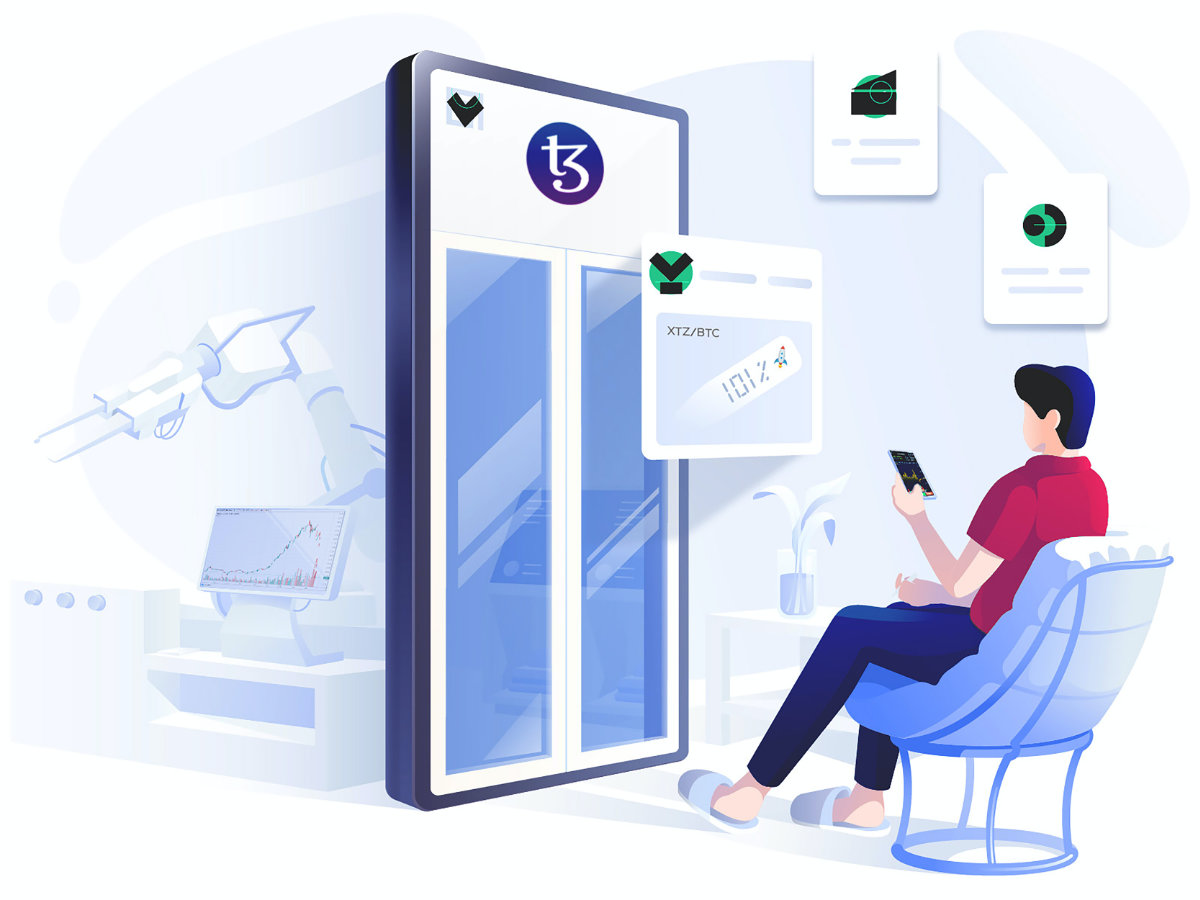 Is tokenization the way forward for your organization?
Find out in 4 easy steps that should take only 15 minutes.
1.Enter your name and contact information.
2.Answer 40 questions about your organization.
3.Download your free personalized STO Readiness Report.
4.Discover exactly when and how an STO is of value to you.
Our customers and partners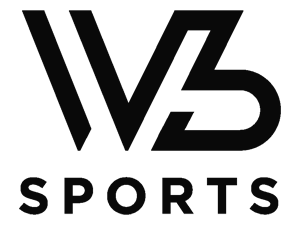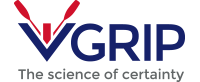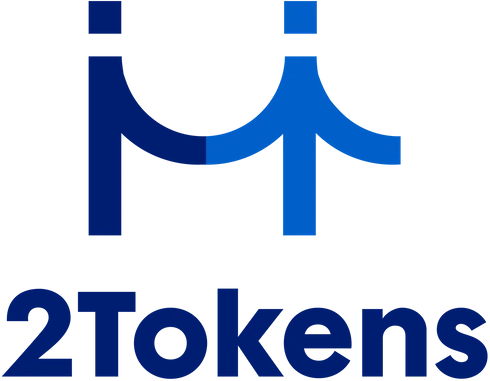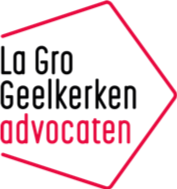 Want to get in touch? We'd love to hear from you. Here's how you can reach us…
Helium 12
4751 XB Oud Gastel