No barrier, low cost financing
Revolutionizing the capital market by tokenizing shares and creating a stock market for small and medium sized companies.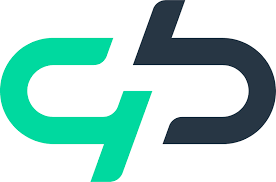 1

We perform a legal and financial scan of your business

2

Our lawyers propose the necessary changes to your company structure

3

We then tokenize the shares and offer them to the public

4

We onboard and administer the investors

5

We offer additional marketing services to increase the likelihood of achieving your required funding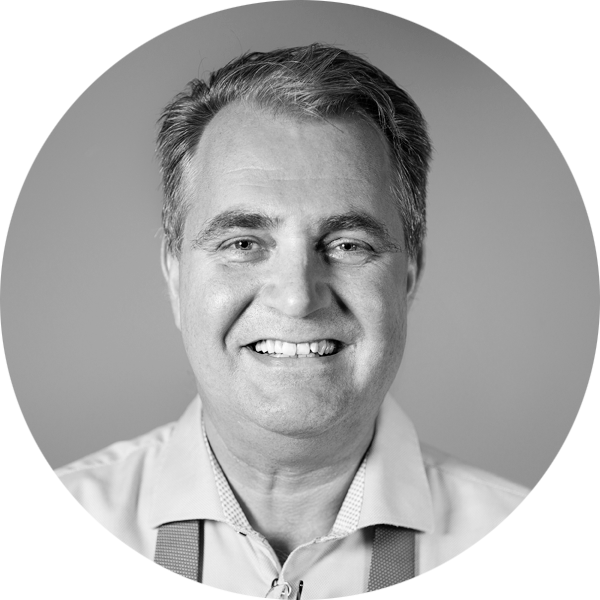 Herman Vissia
Co-Founder & CTO
Herman Vissia works with the various departments and scientists from the Belarusian State University Minsk (BSU), and is a member of the High-tech Park in Minsk. In 2012, Vissia became the first westerner completing his Ph.D. thesis at the BSU named, 'Models, Algorithms and the technology for decision making intellectualization based on subject collections'. Vissia is pioneering technology for the Semantic Web, is performing research in the field of cryptography, and gives lectures on cryptocurrencies and Blockchain technology.
Liqwith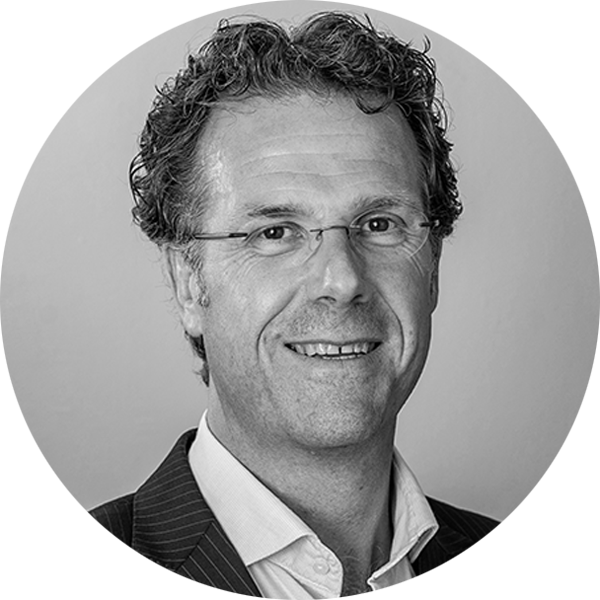 Roel Wolfert
Co-founder & CCO
Roel Wolfert is a senior executive in the FinTech world and a serial entrepreneur, with positions at VGRIP, Transtrack, BEAM, KICKICO and Bancor. He has more than 20 years of global experience in the world of finance and payments having worked on key industry initiatives including SEPA, CLS, Contactless, Cryptocurrency and ICO's. Roel has an MA in Economics from Maastricht University, and an Executive degree in Innovation from the Haas School of Business at UC Berkeley.
Liqwith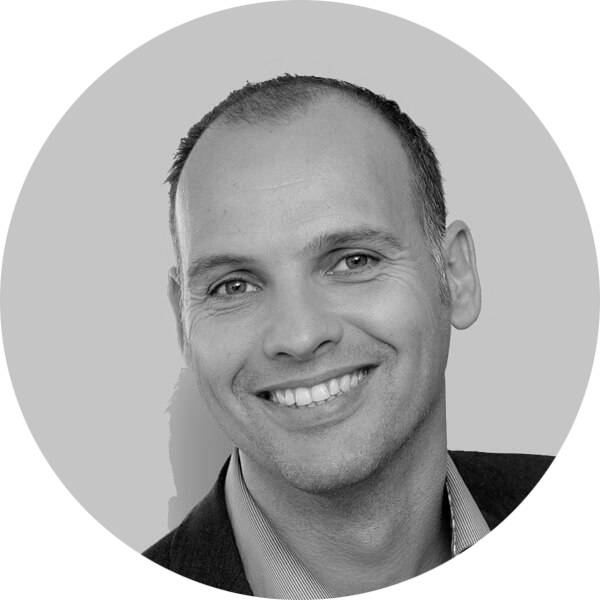 Rob Verheul
Co-founder & CEO
Rob Verheul is an active member of the financial industry since graduation from Maastricht University (Business Economics) in 1996. He is experienced in both the retail banking industry as well as Institutional Asset Management. Rob held several senior executive positions, including a 5 year statutory board membership of ACTIAM (55+ bn AuM). Currently, he is COO of blanco services (Dutch FinTech company), and is a strategy consultant for several Securities Services Providers, Banks, and Investment Funds.
Liqwith
Liqwith Solutions
Revolutionizing the lending market for companies by tokenizing shares and creating a stock market for small and medium sized companies.
Since the financial crisis in 2008, banks have been reducing loans to SME's and start-ups significantly. Although governments have pushed banks to make more liquidity available for lending it has been difficult for companies to get a loan. Alternatives like crowd funding and venture capital have been growing significantly in the last 10 years. However crowd funding might reduce bureaucracy it still requires down payment and interest rates from the first month of lending. A venture capitalist might not charge for interest and require down payments form the beginning, it does bring a variety of other obligations to the company and the entrepreneur especially. Most companies will require separate financial reporting on monthly basis; have an advisor on the board and sometimes even demand changes in management, structure or other areas. This all feels like limitations to the entrepreneur and is it not the entrepreneur that is taking most of the financial risks?
Recently we have seen crypto currency rising as an alternative currency/investment vehicle and this has raised the interest of many consumers, to get a share of the increasing wealth in this world, which is often not distributed equally.
So the two problems at hand are; how do entrepreneurs get easier access to cheaper liquidity to realise their business plans and how do we protect consumers more in the world crypto currency?
What we offer?
Together these two trends are the basis for a new proposition offered by Liqwith.io. The concept is simple: Through the Liqwith.io service any Small or Medium sized Enterprise (SME), start-up or scale-up can tokenize it's shares in a crypto currency and bring it to the public market. It can then raise capital in the market from private investors in a so called Initial Public Coin Offering (IPCO). The company will raise the desired liquidity and will only have to dividend when the invests are paying of, and it can buy back the tokens against market prices when it has the means available. In this way, every 12 months, 5 million Euro can be raised under Dutch law. For consumers, this means they buy real shares in real companies, that they otherwise never would be able to have access to. They can invest small amounts and get voting rights and dividend rights if the desire to have this. Obviously the company is obliged to report properly and timely on its progress an results.
Why does this matter?
For companies it's a significant cost saving compared to lending, and it avoids the risk of long lead-times to find venture capital and eliminates the risk of 1 intrusive venture capitalist that takes to much control and eliminates the entrepreneurial strength.
For consumers this is an investment in crypto without the risk they see today, namely they own a true share(s) in a company as they already do today at the stock market.
What else?
Trading in shares with non publicly listed companies will be so much easier and cheaper. For example lead times for a share transcation will be reduced from 35 days to 3 minutes. The cost of a transaction will be reduced from 1500 euro to 15 euro cents
Compliance?
Yes, it is compliant to existing regulations in NL. Proper KYC checking is done and when people trade between wallets this will be handled through a custodian. The Liqwith.io technology interfaces with the relevant KYC, Custodian platforms to make this happen.
What do we offer?
Our complete offering consists out of legal advise, technology to tokenize the shares and maintain the administration. On top of that we develop a marketing platform that helps you to attract the right audience for your business. Furthermore we make sure that all is compliant and tradable on an exchange.
Where did we do it before?
Our first client is Byelex, it is actually the company of one of the Liqwith shareholders. Because as they say "eat your own dogfood", so we did the first assignment for this company successfully and have proven the cost savings and the ability to attract funding. Currently we are scaling to help 10-15 companies do an IPCO in 2018.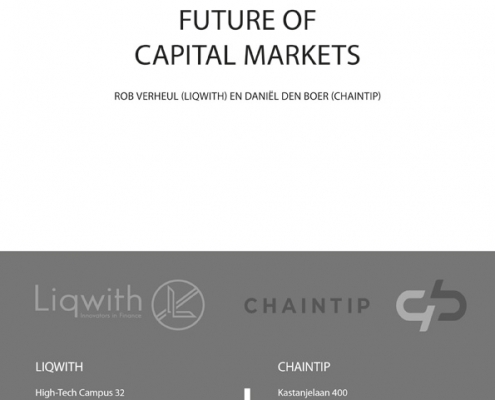 This position paper is the work of more than a year of research and discussion between Liqwith and Chaintip. The result? A proposal for a new ecosystem in the financial world. Our goal is to bring together new technologies and traditional financial parties in the Netherlands.
https://liqwith.io/wp-content/uploads/Position-Paper-New-Capital-Markets-V1.jpg
842
595
admin
https://liqwith.io/wp-content/uploads/2018/04/liqwith-logo-white.png
admin
2018-08-20 09:47:16
2018-08-20 10:03:44
Future of Capital Markets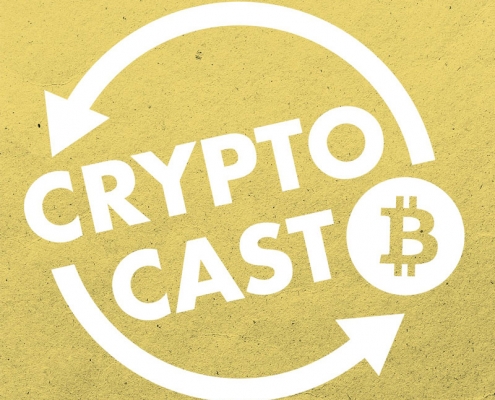 Our IPCO story (Initial Public Coin Offering) at BNR during the Cryptocast of thursday 31th of may. We had the opportunity to promote this technique to our first customers and to tell something more about ByeleX, The Next Innovation Company.
Listen the Podcast (in dutch)
https://liqwith.io/wp-content/uploads/cryptocast.jpg
800
800
admin
https://liqwith.io/wp-content/uploads/2018/04/liqwith-logo-white.png
admin
2018-05-31 17:23:18
2018-08-20 10:49:35
Podcast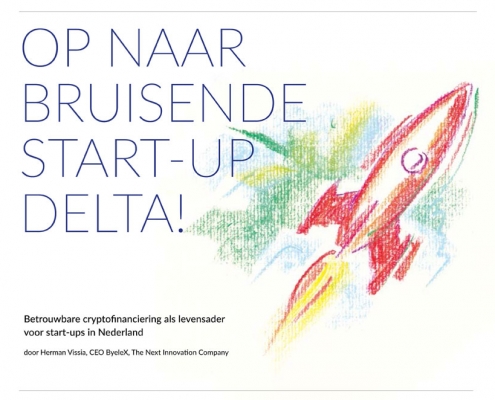 E-book over Betrouwbare cryptofinanciering als levensader voor start-ups in Nederland door Herman Vissia, CEO ByeleX, The Next Innovation Company
https://liqwith.io/wp-content/uploads/2018/05/start-up-delta.jpg
662
842
admin
https://liqwith.io/wp-content/uploads/2018/04/liqwith-logo-white.png
admin
2018-05-31 09:56:49
2018-08-20 10:05:49
E-book Vissia
Phone, mail or visit Liqwith