Do you want to know if an STO is THE solution for your organization?
Request the free STO READINESSS CHECK here!
Answer 40 questions and immediately receive the comprehensive personal STO READINESS REPORT detailing if and why this innovative concept fits your future plans.
No barrier, low cost financing
Security Token Offering (STO)
Revolutionizing the capital market by tokenizing shares and creating a stock market for small and medium sized companies.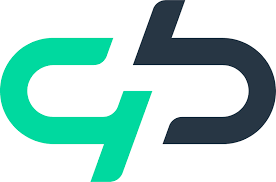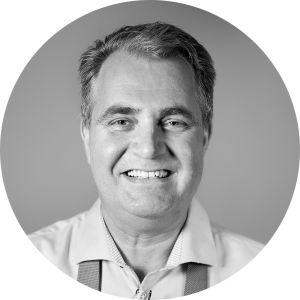 Herman Vissia
Co-Founder & CTO
Herman Vissia works with the various departments and scientists from the Belarusian State University Minsk (BSU), and is a member of the High-tech Park in Minsk. In 2012, Vissia became the first westerner completing his Ph.D. thesis at the BSU named, 'Models, Algorithms and the technology for decision making intellectualization based on subject collections'. Vissia is pioneering technology for the Semantic Web, is performing research in the field of cryptography, and gives lectures on cryptocurrencies and blockchain technology.
Liqwith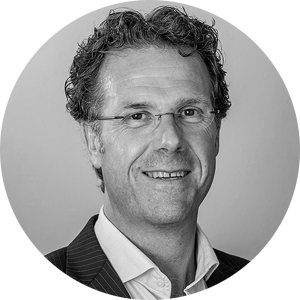 Roel Wolfert
Co-founder & CCO
Roel Wolfert is a senior executive in the FinTech world and a serial entrepreneur, with positions at VGRIP, Transtrack, BEAM, KICKICO and Bancor. He has more than 20 years of experience in the world of global finance and payments having worked on key industry initiatives including SEPA, CLS, Contactless, Cryptocurrency and ICO's. Roel has an MA in Economics from Maastricht University, and an Executive degree in Innovation from the Haas School of Business at UC Berkeley.
Liqwith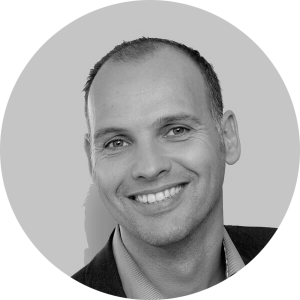 Rob Verheul
Co-founder & CEO
Rob Verheul is an active member of the financial industry since graduation from Maastricht University (Business Economics) in 1996. He is experienced in both the retail banking industry as well as Institutional Asset Management. Rob held several senior executive positions, including a 5 year statutory board membership of ACTIAM (55+ bn AuM). Currently, he is COO of Blanco Services (Dutch FinTech company), and is a strategy consultant for several securities services providers, banks, and investment funds.
Liqwith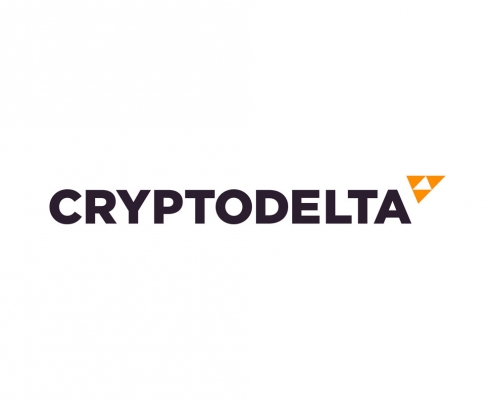 Een uniek samenwerkingscollectief, bestaande uit innovatieve fintech spelers en partijen met jarenlange ervaring in de kapitaalmarkten, lanceert vandaag Crypto Delta. De stichting is een Nederlands initiatief van Allen & Overy, KAS BANK, Public Policy Agency, LaGro Geelkerken Advocaten, Business Creation en fintech bedrijven Liqwith en Chaintip.
https://liqwith.io/wp-content/uploads/cryptodelta_post.jpg
1000
1000
admin
https://liqwith.io/wp-content/uploads/2018/04/liqwith-logo-white.png
admin
2019-04-03 07:41:20
2019-04-15 07:58:22
Crypto Delta launches new initiative for capital markets innovation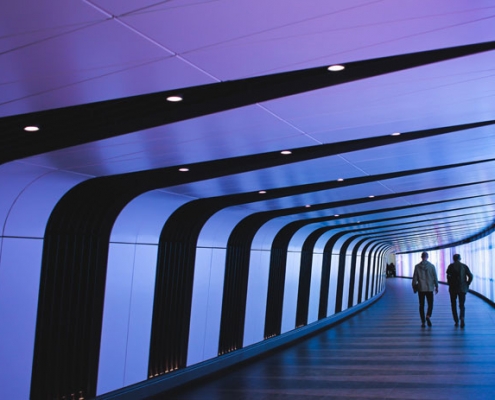 This position paper is the work of more than a year of research and discussion between Liqwith and Chaintip. The result? A proposal for a new ecosystem in the financial world. Our goal is to bring together new technologies and traditional financial parties in the Netherlands.
https://liqwith.io/wp-content/uploads/future.jpg
463
660
admin
https://liqwith.io/wp-content/uploads/2018/04/liqwith-logo-white.png
admin
2018-08-20 09:47:16
2019-02-18 15:16:50
Future of Capital Markets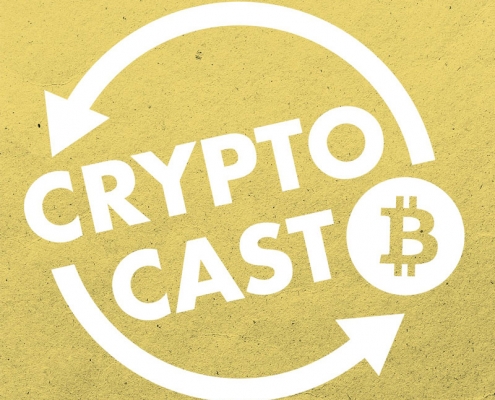 Our IPCO story (Initial Public Coin Offering) at BNR during the Cryptocast of thursday 31th of may. We had the opportunity to promote this technique to our first customers and to tell something more about ByeleX, The Next Innovation Company.
Listen the Podcast (in dutch)
https://liqwith.io/wp-content/uploads/cryptocast.jpg
800
800
admin
https://liqwith.io/wp-content/uploads/2018/04/liqwith-logo-white.png
admin
2018-05-31 17:23:18
2018-08-20 10:49:35
Podcast